The heart of the Red Dot Award is its jury. In 2018, Rainer Hirt, Akira Kobayashi, Prof. Shu-Chang Kung and Johnason Lo are part of the 24-member expert panel.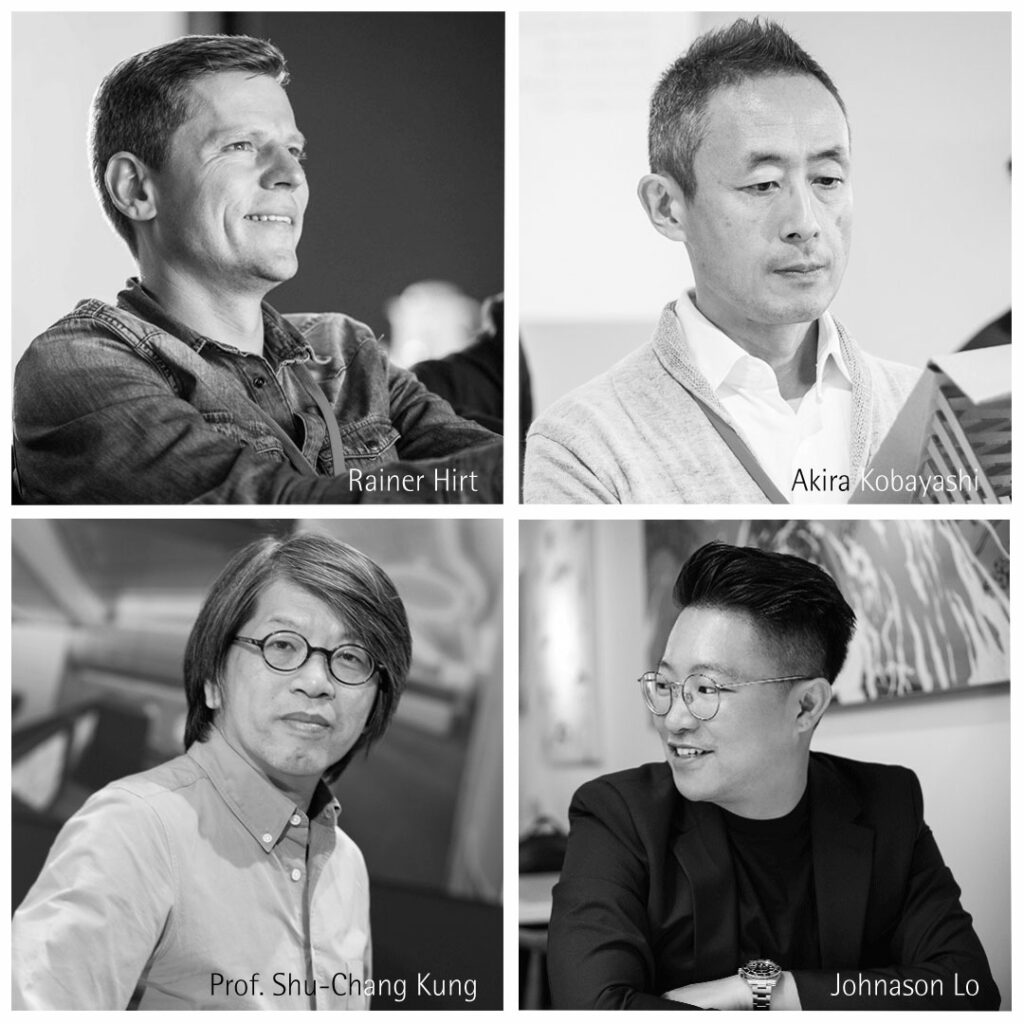 JL DESIGN 創辦人Johnason Lo羅申駿於2015年德國紅點設計獎評審過程影片
Interview video of JL DESIGN's founder as one of the jurors for the 2015 Red Dot Design Award.